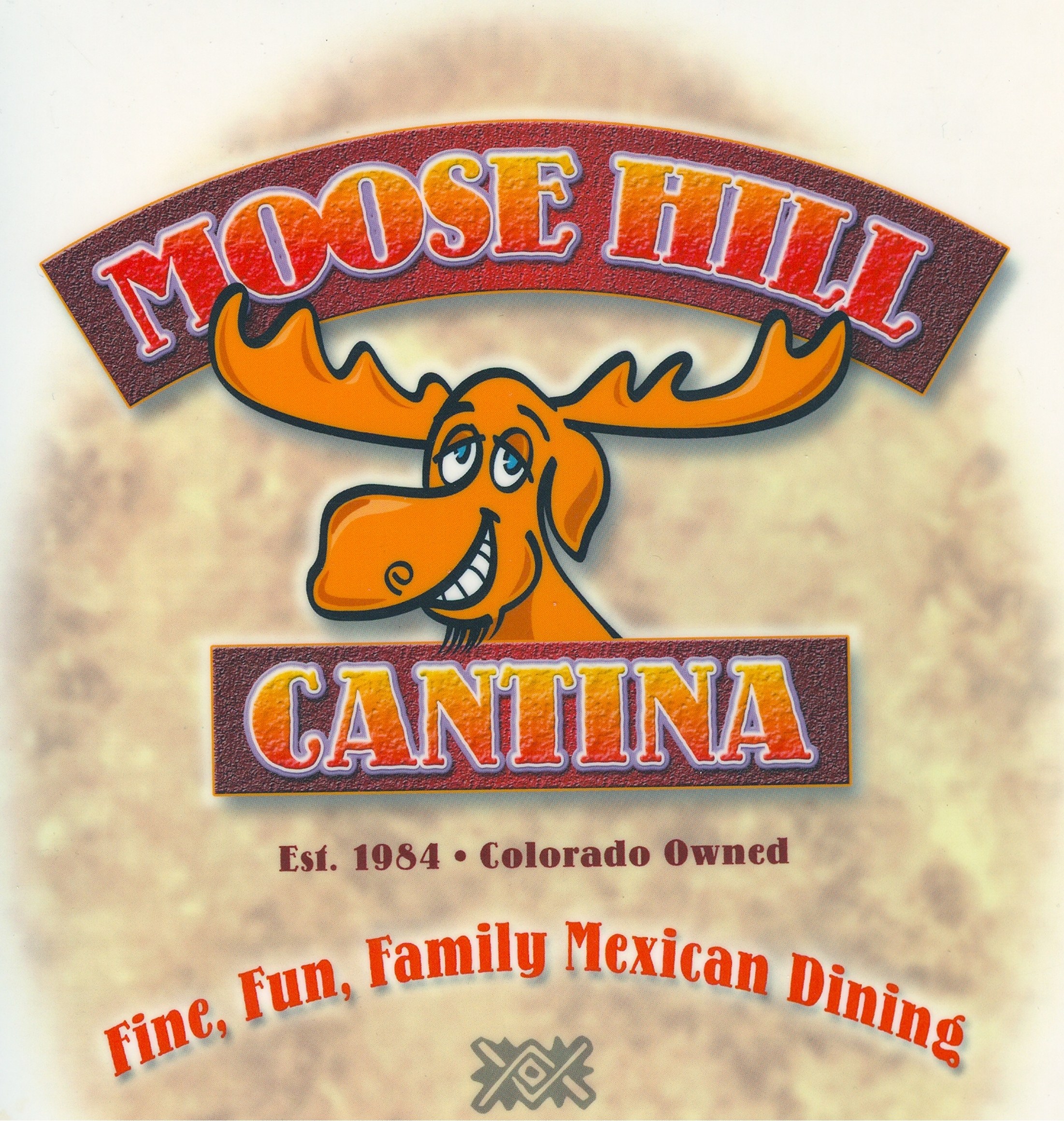 About Us
A Community Restaurant
As Owners, we believe in supporting organizations in our community. Since opening, our family restaurant we have, been involved in fundraisers for the schools, churches and community charities as much as possible. Giving back to those who give to us every day is a value we hold very dear.
We have supported various athletic clubs in our community since opening in 1984, such as peewee, midget leagues, and local school sports. We also have sponsored 2 co-ed softball teams for several years that have placed in the top two almost every year.

A list of our community efforts:
The Homeless Veterans Stand Down 1999-2005

Project AngelHeart 1999 to present

Developemental Disabilities Resource Center 2002 to present

Jeffco Action Center 1998 to present

Toys For Tots 1999 to present

Sons of Italy 2001-2004

Denver Young Artist Orchestra

National Wheelchair Basketball Association

Aidswalk 1998 to present

Center for Hearing, Speech & Language

Sarcoma Golf Tournament

Foothills Hockey Association

Easter Seals Wellspring Senior Foundation

Sing for A Cure Walk for A Cure
We Support our Troops and Armed Services.
Copyright © 2009----Moose Hill Cantina--- All rights reserved.